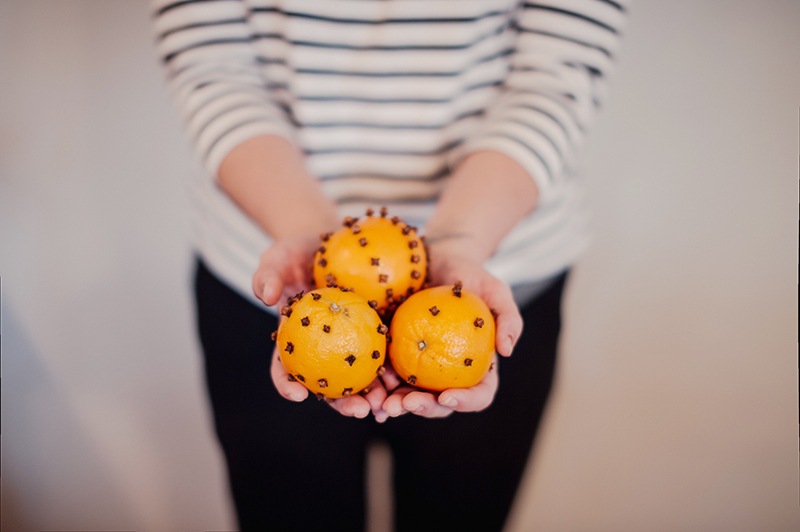 Don't click away without reading to the bottom, see below for the BEST fun offer.
Well, winter is coming. Which, to be totally honest, I am dreading. It's not possible to fully express my dislike for cold, dark, slushy winter.
But, over the last years, I've managed to embrace this horrible season because I've embraced the Danish idea of "hygge". That crazy looking word is pronounced "hoo-gah".
I've heard that this word loosely means a couple things:
the purposeful absence of irritation
a huge
embracing
In my life, it has come to mean the period during the year defined by coziness, preference, and comfort. It is the time of the year that I unabashedly fill our home with our preferences, I eliminate as much irritation from our home life as possible, and we cozy in.
My BEST secret to hygge is Mrs. Meyer's Iowa Pine products. The second I get them out for the season, I feel festive and cozy. If I happen to catch a whiff in the summertime, I immediately get nostalgic for wintertime. (Note: The Iowa Pine sold out FAST, but the Orange Clove smells just like Thanksgiving!)
I BEGGED The Grove Collaborative to let me give you this deal. BEGGED THEM. And I'm so excited they said I could. I feel like it's my little Christmas present to YOU!

For just 5 short days (a post election pick me up?), new Grove Collaborative customers will receive a FREE Mrs. Meyer's Holiday Gift Set, when you place your first order of at least $20. It includes:
Free Mrs. Meyer's holiday hand soap (Orange Clove or Peppermint!)
Free Mrs. Meyer's holiday dish soap (Orange Clove or Peppermint!)
Free Grove Collaborative bubble up scrubber (this is pretty fun…my kids WANT to wash dishes!)
Free Grove Collaborative kitchen towel These towels and the Iowa Pine scent sold out FAST!
Free Mrs. Meyer's holiday countertop spray (this was added instead of the sold out towel! BINGO!)
Free, super fast shipping
Because it feels nice to do something for others at the holidays, if you claim your free gift between November 10-15, Grove Collaborative will donate three meals to Feeding America on your behalf.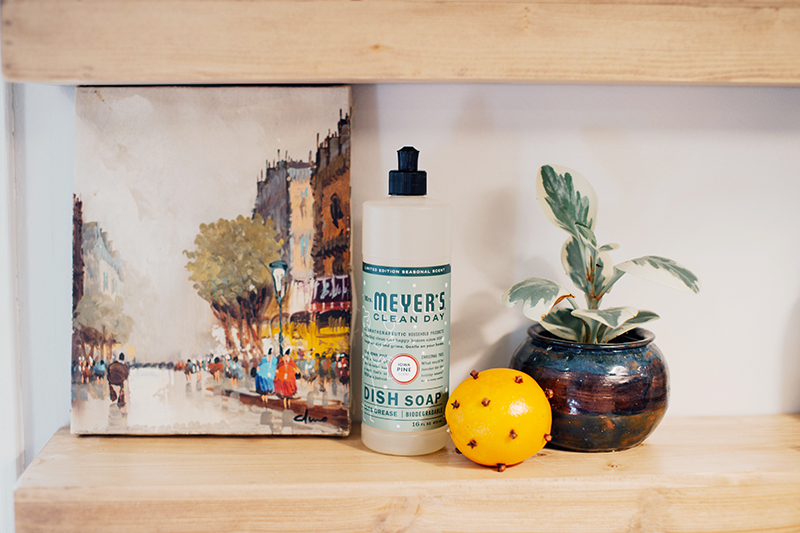 All you have to do is spend $20 at The Grove Collaborative (which has AMAZING stuff)–and you'll get almost $35 of holiday wonderfulness.

Grove only has a limited number of sets available and the offer ends November 15, so just hurry and get yours! They ship super fast, too. It's near instant gratification! Here's how it works:
Sign up for Grove Collaborative RIGHT HERE. You'll receive the Mrs. Meyer's Holiday Scent offer for free when you sign up! If you're already a customer, you'll receive the sweet brand new Bubble Up gift for 50% off.
Answer 4 quick questions about your home that Grove Collaborative will then use to customize your first basket — this takes under 30 seconds!
Once you've answered the questions, you can remove anything you wish not to choose and put your favorite products in your basket. 
To receive this offer, your order needs to be just a minimum of $20. Choose the combination of products and scents you love and receive in your first box.
 You made it! Click Finish & Pay and place your order.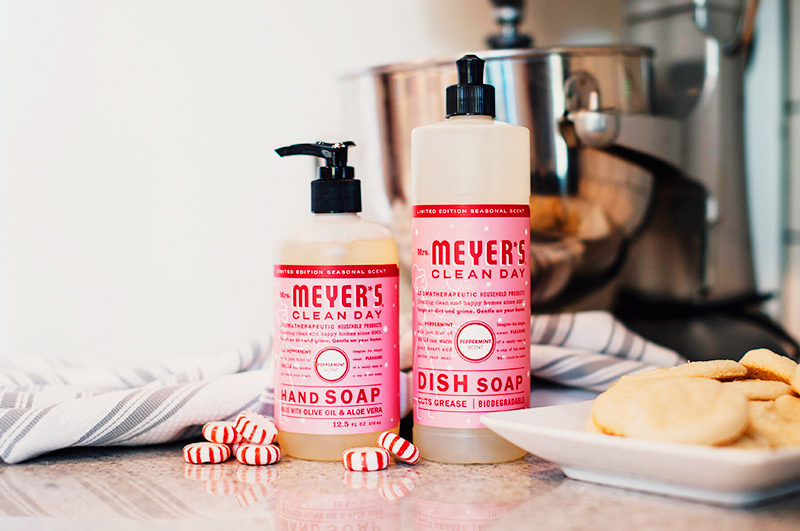 In preparation for my own season of hygge, I asked my Instagram followers how they get ready for the cold months. I heard all kinds of great ideas:
Make sure you start the season off right with a gift for YOU or yours. Start off with your FREE Mrs. Meyers Holiday gift set.

Unfortunately, Grove doesn't currently ship to Hawaii, Alaska, or Canada. This post has affiliate links, which adds no additional cost to you but pays a small commission.