How to be an adult is the biggest thing I didn't learn in school. Shoot!
This is a real life problem for many young women coming out of high school, college, and graduate school. We go class for years and years, but somehow leave with some seriously lacking real world skills.
Things like:
How do you know what job you really want to do for work?
What should you absolutely talk about with your boyfriend before you get engaged?
What is an IRA/401k/403b and where the heck should I put the tiny bit of extra money you have?
How do you navigate an adult relationship with the parents who still see you as their baby?
But, my mom was right when she said I was 13 going on 30. And now, I'm finally the age I've always felt. I'm sitting at 30 years old, married with 4 boys, own my own house, and multi-career. I've lived a lot of life in the last decade and asked an insane amount of questions along the way.
I believe that fellow women are our best assets when it comes to learning the little (but BIG!) things in life. Let's help each other out, yeah? I'm sharing the things I've learned, and please shoot me an email (thetinytwig@gmail.com) if you have either A) an expertise to lend or B) a question you're dying to have answered.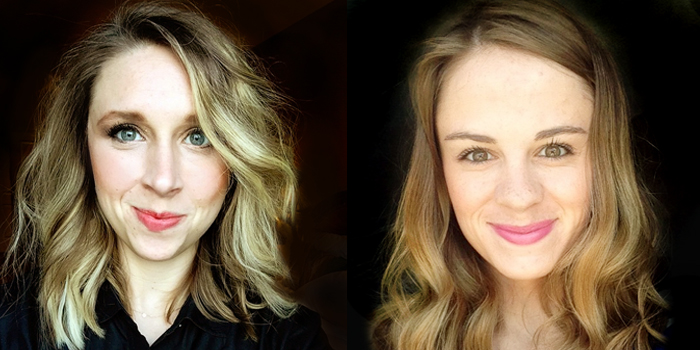 Hayley Morgan founded The Tiny Twig in 2008. She is a writer, speaker, and entrepreneur who inspires women to create lives of more passion and less fuss. Her first book called Wild and Free, co-written with Jess Connolly will be published by Zondervan in May 2016. Hayley and her husband started Wildly Co., an ethical children's clothing line, and she is also the co-founder of the Influence Conference and Network. Hayley lives in Indianapolis, Indiana with her husband and their four sons. She blogs also blogs at www.hayleyemorgan.com.
Annie Lempke joined The Tiny Twig in 2015 as a dreamer and a contributor.  She's got a passion for connecting with people and making them feel like they belong. She's a daughter, a sister, and an almost college grad!  She lives in Cleveland, Ohio and will talk sports with you at any time of the day.