Wow, February sure is a short month. I feel like it's my deep and dark pit of winter month. It takes a lot of energy for me to muscle through February and 2015 didn't differ from any previous year in that regard.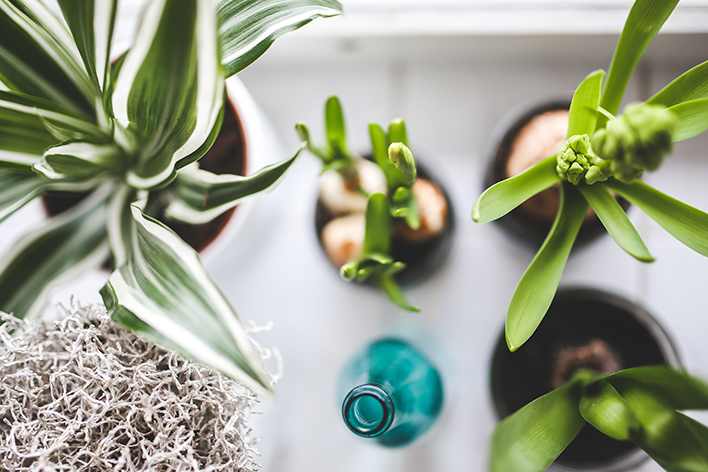 But, it's March! And though it doesn't look like it outside my window, I'm beginning to feel the thaw in my heart. The days are getting longer, which makes a huge difference on its own.
Here's a look back at my February Goals:
Here are my goals for February:
Write 5 blog posts for Wildly Co., we didn't totally finish this, but we wrote 3! To me, we're well on the way to this being a normal Wednesday habit for Wildly Co. We are answering important questions like: Why does your kid only really need basic clothes? What does "ethically made" even mean? and the super interesting question of Where do your clothes go when you donate them?
No Brainer Wardrobe myself again. slowly but surely working my way in that direction…but not fully finished.
Read 1 non-fiction book. Yes! I read Scary Close at the very beginning of the month and flew through it in about 3 hours. It's not my very favorite of Miller's books, but I did love it. I feel like I'll be so interested to know his perspective on intimacy when he's been married even longer.
Read 1 fiction book. I'm thinking The Poisonwood Bible. I did read the Poisonwood Bible and loved it. I was again confronted with the conversation of race, privilege, missions, and loss. All themes I've been rolling over this past 12-18 months.
Redo mantle in Family Room. nope, nope, nope. this is the funniest #GoalswithGrace to-do ever because it's been on almost every months list and NEVER gets done. Oh, well.
Print and frame some family snapshots. Maybe decorating the home just isn't my first priority right now? Maybe it's because money isn't growing on trees?
Begin the routine of washing my face every night. I am DOING THIS. I'm a real life grown up!
Anyway, here's a little truth about February. February was when I really sat down to begin writing my chapters of Wild and Free. Can I tell you something? There is nothing like writing a book about freedom to really kick up the dust in your own life. In the first two weeks of writing (the last 2 weeks of the month), I had a week of kids with Strep and Scarlet Fever (huh? are we on the Oregon Trail??) and also a massive breakthrough in a very important relationship in my life that had gotten really strained.
Oh, and also, my husband was out of town for almost a week. That made it even more interesting. :) It was all refining heart work, but there was very little butt-in-chair work time…and that was hard for me since we're working on writing deadlines. I was exhausted every single night, and when I was supposed to be writing I'd find myself craving sleep instead. So, I slept and I trusted that the words would come. And, finally…they did. Whoosh.
The reality of my goals for March though, is this. I need to not be distracted by things that aren't "top priority". I'm just not gonna get to the mantle or printing the pictures this month. If I do…great, it's a bonus. But, I can't have "should do's" hanging over my head when I have the "need to's" looming so large.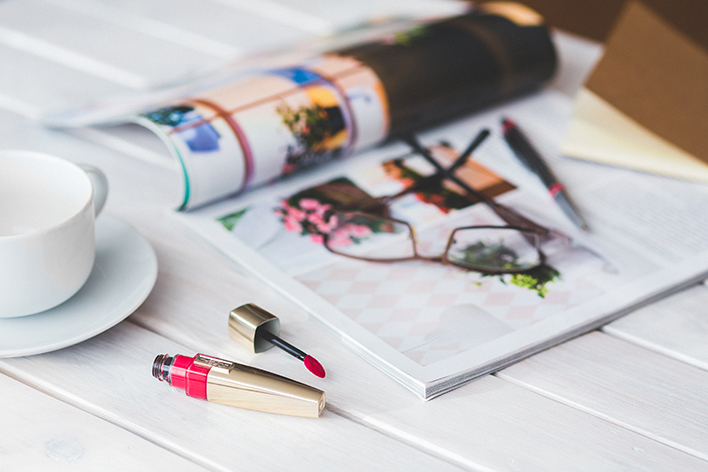 So, here's my plan for March:
Finish 2 more chapters of Wild and Free.
Design a Fashion Rev #WhoMadeMyClothes T-of-the-Month for Wildly Co.
Invest well the weekly women's Bible Study that I joined at our church as well as our small group.
Make some real life room for just hanging out with friends. It's super easy to neglect this.
Read 1 fiction book.
Read 1 non-fiction book.
Begin the routine of planning my whole upcoming week by Saturday night.
Here's the stuff I try to do every week just to make sure my hopes for the year are moving in the right direction:
Encourage someone else in a really intentional way. (Say "thank you" or "good job" in writing)
Keep a temperature and pulse on our family and maintain the margin for us to live healthfully.
Meal plan and grocery shop by Monday (this one has been sliding recently with the book writing).
Wash, fold, and put away the kids clothes by Sunday night to eliminate the stress of school day mornings.
Every month I set a new routine and try to build it into our lives. I am the least routine person in America, so this has helped me ease into some rhythms that will ultimately serve our family well.
In January, I set out to wash, fold, and put away all of the kids clothes by Sunday night. THIS WAS GENIUS and has changed how school mornings go. No more rummaging through hampers of clean laundry or grabbing a wrinkly shirt from the dryer.
In February, I began washing my face every night…because, that's what 30 years olds should do. Good thing I have 5 months to perfect that habit before I'm really 30.
In March, I'd like to make a habit of planning my schedule for the whole week by Saturday night. I think that'll help my days run more smoothly with fewer "oops" moments when it comes to meetings and things for the kids.
Okay!! That was a LOT. How about you? What worked well this month and what could have gone better? Are you finding it easier to set a path for yourself and to forgive your foibles since you've been participating in #GoalswithGrace? Has even just reading along on these posts help you figure goal setting out?
I'd love if you'd join the link up! You can even link to an Instagram post if you find yourself blogging less. :) The only "ask" I have is that you'd visit a couple other people who've linked up and encourage them. Of course, it is always nice if you'd link back to this post, but it's never ever an expectation. GRATEFUL FOR YOU!
[inlinkz_linkup id=502509 mode=1]