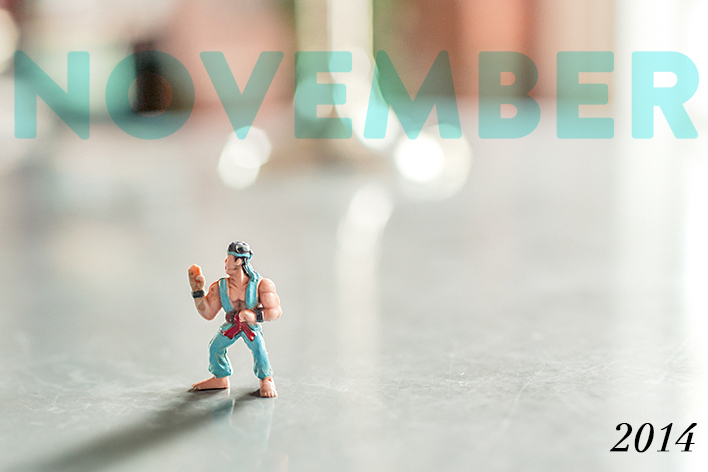 Every month I set just a few goals that will enrich my life. They're not super rigid and they're certainly not a list of all the to-do's I hope to accomplish over the month. Instead, they are just things I hope will keep me focused on the main things for that month.
Let's look back quickly at last month:
Release first podcast episode. — I've started to wonder if this is something worth doing. It's very hard to measure effectiveness. SOOOOO–I still haven't released it!
Plan and cast Wildly Co. photoshoot. 
Read for pleasure.

November:
That's about all I can handle in November, to be honest. I've learned not to be overly ambitious, because when you have 4 kids and some big projects on your plate–sometimes you need to be kind, and gracious, and gentle with yourself. :)

I'd LOVE for you to linkup with your goals here! All I encourage you to do is visit someone else in the linkup and encourage them in their goals. Maybe you have a resource that would help them in their goals? I also (of course) am always grateful for a link back here so people know they can participate, too!
[inlinkz_linkup id=463576 mode=1]