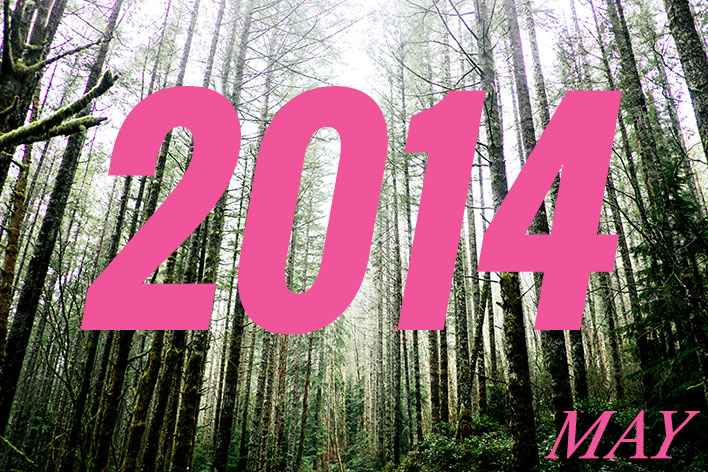 A quick look back at my April Goals:
Goals for April:
Read 2 books. 1 fiction, 1 non-fiction.  Almost, I read 2 non-fiction as it goes with my life (almost, but never quite to the exact specs!). I'd highly recommend both. Surprised by Motherhood from Lisa Jo Baker and The Nesting Place from Myquillyn Smith.
Send 3 emails I've been procrastinating. Done, done, and DONE. These were a mix of "atta girl" emails meant to encourage and a big dream email. :)
Post on Tiny Twig. Getting better, and I think after completing my 2014 Reader Survey, I have a better idea of what y'all WANT to read and what direction I want to point this ship. If you have any things you're DYING for me to write about or any questions you have…leave them in the comments of this post!
Go on a date with each boy. Document it with photos and words.  Went on the dates, but didn't get them documented. That's okay though! Some moments are best to just live.
And a look forward for MAY:
Read 2 books.
Make a tending list for most important weekly tasks. (The idea of a tending list comes from my pal Lara Casey)
Redo Mantle. Yes, this has been on the list since February. Ugh.
Get to inbox zero and develop a great system for tending to emails.
Get my wardrobe down to my "irreducible minimum".
I'm calling this crazy series "Goals with Grace" now, because you know me…I'm NEVER for striving and always for grace. My goals are always just about the way I want to "point my boat", the direction I want to go. Right now, my life is about building processes and systems to make life run more the way I'd like. Thus, the "organizational" type goals.
A little bit of blog lovely for you if you participate in my goal link-up!
I have 3 buttons of different sizes, if you want to put them in your monthly goals post! Just copy the code that's in the gray box and drop it into the HTML or TEXT editor of your where you want the linked button to appear. The buttons are 300×300, 200×200, and 125×125. They can either hang out in your post, on your sidebar, or BOTH!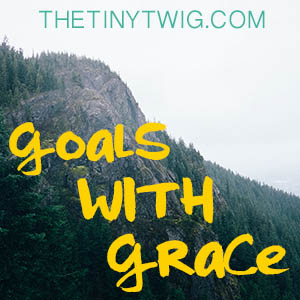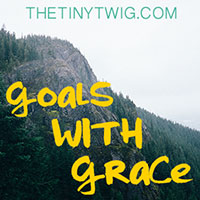 And, finally! The linkup! I'd love if you'd link back to Tiny Twig (and you even have a pretty new button now, too!), but most importantly, head to at least one other blog in this link-up to leave a note of encouragement! You may even find a new kindred spirit with the same goals!
[inlinkz_linkup id=400503 mode=1]