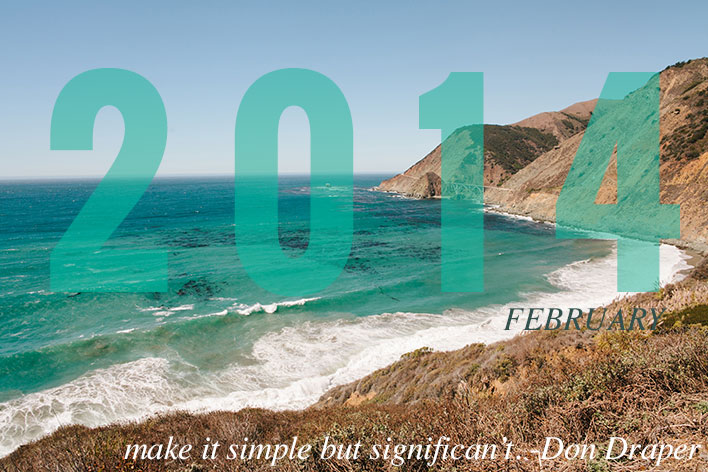 Well, y'all. It's February. How DID that happen? We've been knee deep in snow here all month and reached record low temperatures. The weather has made me feel sluggish and stuck in a lot of ways–and I think my goal progress reflects that.
Let's look back at January's goals:
My goals for January 2014:
Take a road trip with Mike. — Done! We went down to Charleston to cheer Jessi and Nick on at their first Gospel Community public service. It was a MUCH needed breather from reality–and it was super life giving. Proof here.
Meet Bob Goff at the Barna Frames live event.– I tried, tried, tried. We crossed wires at the Barna event and didn't have a chance to chat…BUT, my sweet friends Sammi and Tracy at our old church in North Carolina happened to be seeing Bob that weekend. And there was this gem of a consolation!
Take a portrait of each son. Done!!
Read 2 books. Just read one. I read What Alice Forgot, and I thought it was 4/5 stars. Loved the build up more than the end…but, sometimes that's how it goes.
Write an encouraging email or letter to 5 women I think are super cool. I did 3 right at the beginning of the month–and then stalled out. Darnit! But, the women I did write seemed encouraged and seen…which WAS the goal. :)
So, moving on to February.
My goals for February:
Sell 30 pieces of clothing.
Sell or donate most hard copy books.
Read 2 books.
Write 500 free words per day.
Redo our mantle in the family room. I've only been staring at it for 3 weeks. :)
Are you setting goals? Nancy Ray had this quote in her February Goals post:
"If January is the month of change, February is the month of lasting change. January is for dreamers… February is for doers -" 
– [Marc Parent / Runner's World Mag]
If you're a goal-setter, I'd love for you to linkup here with your February goals. My only "ask" is that you'll stop by and encourage at least one other poster!
[inlinkz_linkup id=368666]