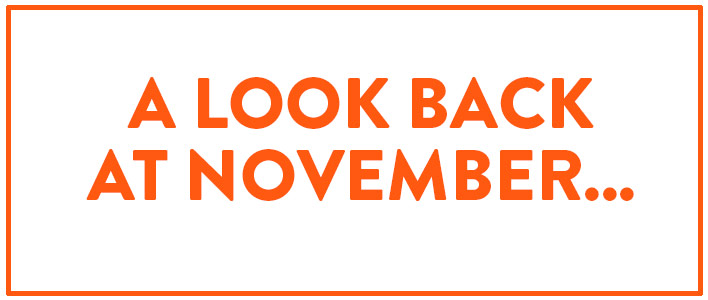 Well, I think I'm learning what Nancy Ray meant when she said she really stunk at setting goals at first. I didn't do so hot at accomplishing my goals from November, but honestly? Let's not get upset about it. Let's just get smarter about setting goals and completing them. Some of these goals I realized were not all that important to me, and some of the goals I just lost track of. Let's look back.
My goals for November were:
Read Start by Jon Acuff. Because we all know I need to start more things! (Where is the side-eye emoji when you need it?) I should have known this was a poor choice of goals/reads when I wrote the goal. I obviously don't need a push to "start"…so the book left me feeling kind of "eh". I'm also not one to muscle through books just because I started it. I let them go if they don't hold my attention or add something awesome to my life.
Finish book proposal. Eeeep.  We're still working on the finishing touches. Can I just say that writing your guts out is exhausting? 
Make my favorite Gingerbread Blondies and Chocolate Pecan Pie for Thanksgiving.  Done!
Find an amazing pine candle.  Done! Did extensive research and there is a post coming this week!
Get cover shoot planned for the next issue of The Influence Magazine. We actually finished the whole issue and it's out today!
Circle back and cover the updated Essentials, Staples, and Finishers for the No Brainer Wardrobe. I will finish up the "Finishers" this week. I simply ran out of time. But you can check out the Essentials and the Staples in preparation!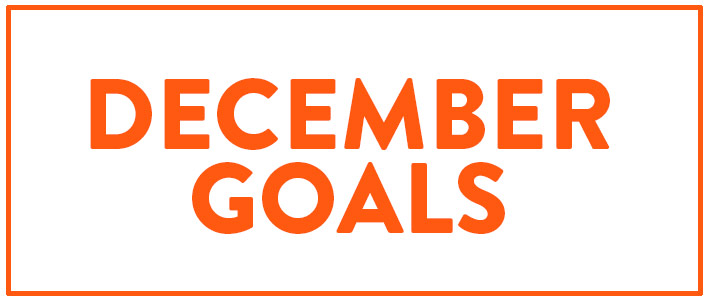 My December Goals:
Finish Book Proposal.
Read Gift from the Sea again. It's ALWAYS my fave.
Do not eat out because of lack of planning. Eat out for enjoyment–but not because I wasn't prepared.
Serve somewhere with the boys before Christmas.
Purchase gifts thoughtfully.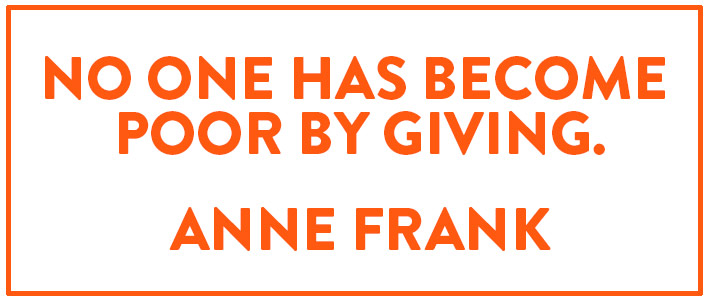 One thing Mike and I have been thinking tons about recently is money and giving and finances. I have one big dream that would take a not-small-sum of money–and also, we have a shorter term dream that would cause a radical change in our finances. We are just looking to Scripture and to wise people in our life to lead us. Praying that this Christmas season would be one of inspiration and clarity.
I'd love for you to join in! Link up and we can check in on each other and encourage one another in our goals. If you would (and you don't HAVE to), click over to the person directly before you and encourage them in their plans. It always helps to know that there is someone cheering us on! You can also click over to November's post and go through the links to see how everyone did on last month's goals.
[inlinkz_linkup id=346900]