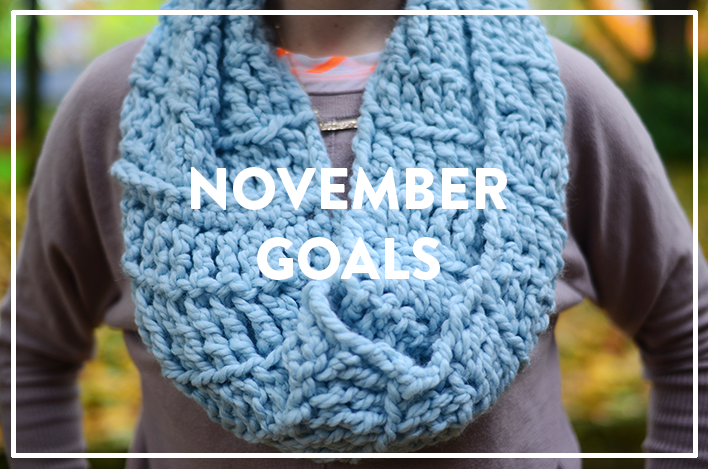 such a cozy fall cowl from Gussy Sews
So, goals. Do you make goals? I know that I make goals. I always say that even if I'm not busy with my hands, I'm busy in my mind. But, one thing I've noticed is that my goals are always SO BIG and most of the time kept in my head or on a scrap piece of paper that gets tossed away or piled up in another stack.
After Making Things Happen, a workshop I attended a couple weeks ago, I was so inspired by photographer Nancy Ray and the way she spoke about measuring her goals. She is so inspiring, but so normal and humble, too. She certainly gets a lot done…but a lot of what she gets done is just stuff that most of us would do, she just keeps track of it.
In the past 4 months, I've started keeping just 3 must do goals each day. I set one goal that I call my "Mrs. Morgan goal", because I ask Mike what he'd most like to see happen in our home or family that day. Then, I set one goal for my personal business and one goal for The Influence Network. It helps me to know that even if I only get those three things done each day, I can call my day a success. Plus, at the end of the day, I can look back and see what I've accomplished.
One thing I was running into though was making my goals too big to realistically call just ONE goal. I would say like "fold 5 loads of laundry" or "get X part of the Network fixed". Those kind of goals are the ones that set you up for failure.
I think goal-setting is a unique skill, and it's one I want to improve on. So, I'm making a plan to share my monthly goals on the first of the month and do a wrap up on the last weekday of the month.
My goals for November are:
I would LOVE if you'd like to link up and share your goals. I hope it's super life giving to you and that we can learn together what kind of goals set us up to complete important things and what kind of goals just set us up for failure. I'll do another post at the end of the month with how I did with my goals. Nancy talked about how her first months publicly setting goals were AWFUL because she would aim too high. She said each month she's learned something about herself and actually doing the important things.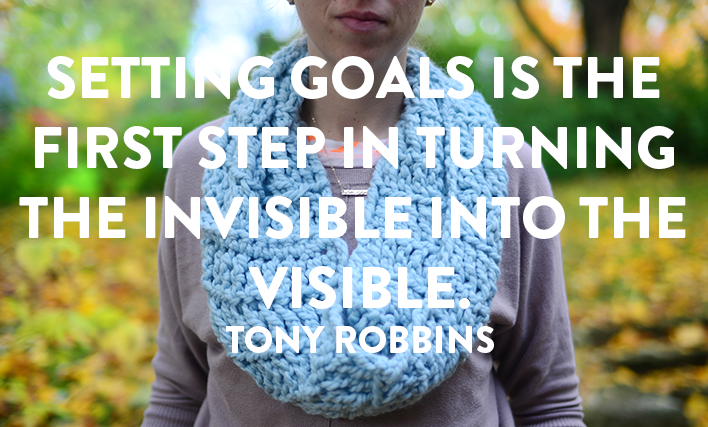 [inlinkz_linkup id=335753 mode=1 pageSize=300]