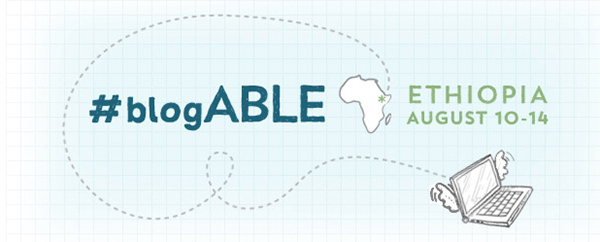 I'm in Addis Ababa, Ethiopia right now. It's been 24 hours since I left my house and my boys, and now I'm listening to the horns outside my hotel window in Addis. The flight was long, but I spent much of it reading There Is No Me Without You. It is a fascinating and engaging read about modern Ethiopian history and also the origination of HIV/AIDS.
On our trip with Mocha Club and fashionABLE, much of our talk has been about women and the challenges they face in Ethiopian culture. But, as a mom of boys, this quote from the book resonated deeply. The author was detailing the unemployment and underemployment issue facing Ethiopian men–how they are joyful in their school years, and then within a year afterward often sink into a depression because they realize the reality that there is no work in Addis.
"If powerlessness made vulnerable the girls of Ethiopia, hopelessness made vulnerable the boys."
I'm leaving my sweet little hotel room in 23 minutes to go out and see this city. I can hear the whistles and the horns and the backfiring engines just outside my window. It's true, I'm feeling the overwhelm that comes with traveling for 24 hours, meeting a team of new faces, and feeling the weight of the responsibility to report back what I'm seeing.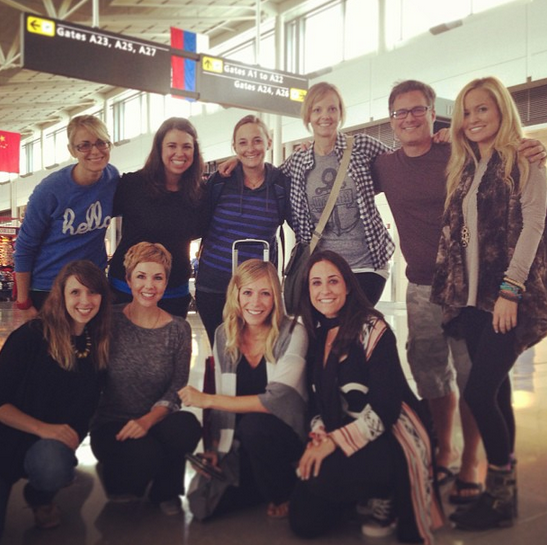 speaking of our sweet team
I'll be blogging here at least once per day until we leave, but you can also follow me on Twitter for short thoughts and my favorite, Instagram…where I'll be showing bits of what I see in the city and beyond. If you're new to Tiny Twig and just popping in from a link you found reading about #blogABLE, I'd love for you to say "Hi!" in the comments. For you long-timers, would you share with me the longest plan ride you've ever been on? For me, it was this one…14 hours! Yipes!