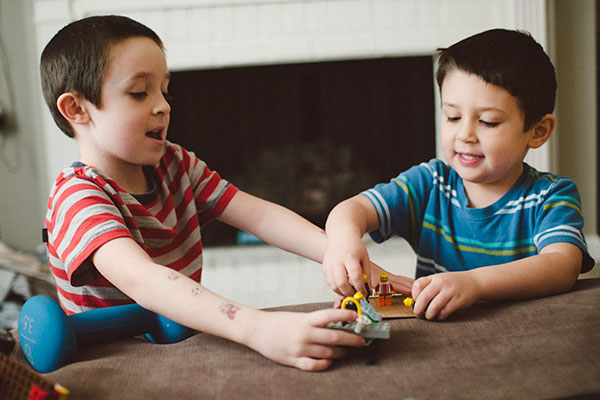 I'm Currently…
Watching…the final season of Parks and Recreation. We started watching Parks and Rec when it started, intrigued by the fact that it's set in a fictional Indiana town. But, we gave up a couple seasons in as we lost interest. Then, we heard that the last 2 seasons brought an uptick in classic Amy Poehler humor. We jumped back in (skipping a few middle seasons) and have laughed out loud every night since.
Enjoying…still with the blueberry crisp. This morning I added strawberries and orange zest. I think I prefer just blueberries, but nothing was ruined by the experiment, still delightful. A bright spot at the end of winter.

Planning…how to get my life back together. I feel like I've been on hiatus since Thanksgiving. Holidays were lovely, bedrest was thrown in between. Launching a business and birthing a baby. And then the fog that comes with a newborn. Y'all. I grocery shopped (like, stock up…not grabbing milk and eggs) for the first time in 10 weeks on Friday.
Excited for…springtime! Daffodils, Easter, the fat greedy squirrels that make our backyard home.
Cooking…lemon orzo soup. It's just like the one at Panera/Paradise Cafe! The brightness of the lemon begs for a hunk of sourdough for dipping.
Pinning…springtime layers and inspiration for a simplified wardrobe. My body is in flux right now and it doesn't feel like I have much to wear. I don't want to fall back on sweats or leggings everyday, so I am trying to be strategic with a few key pieces.

Inspired by…so many fun Project Life people.  Elise Blaha, Liz Tamanaha, Jennifer Johner.
Remembering…to work from a place of being rested. That seasons eventually end, whether you want them to or not. That small bites of bitter in life make the sweet that much richer.