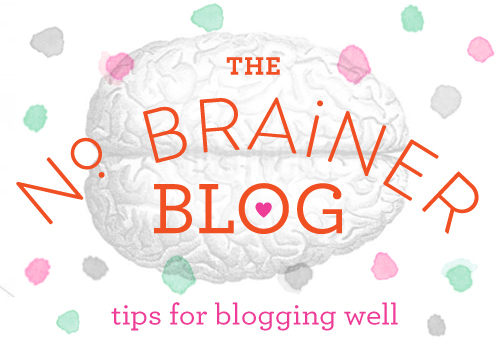 Blogging (which is the most ridiculous word in the English lexicon) is many things to many people.  I am especially interested in what blogging means to the modern woman.  For some, it is a convenient way to keep far away family updated.  For others, it is a creative outlet to showcase their art, their writing, their heart.  For others still, blogging is a way to support their family, bringing in money when times are hard.
The individualization of culture–our suburban houses, our drive-thru restaurants, our text-messaging and emailing–lead to an isolation that wasn't experienced by the women who came before us.  Blogging connects kindred spirits and like minds.  Blogging takes many forms, but at its heart it is a connecting medium.
In the coming month, I'll be sharing tips for blogging well.  Whether you're just starting out or have been blogging for years–I think you'll find new helpful hints, new tools for your toolbox, and maybe a different perspective going forward.  I hope that I'll equip you to blog with more heart, more integrity, and more ease.  The best thing about blogging is you play by your own rules.  You create the space, you cast the vision, you set the pace.  With a few tips, best practices, templates, and suggestions–it can only be better and easier to have the blog you want.