What is passion?
pas·sion/ˈpaSHən/
Noun 1.  Boundless enthusiasm 2. The object of said enthusiasm
Synonyms: ardor – love – zeal – fervor – fire
Passion is the little cog in the wheel that keeps it turning even when it's flat and wobbly.  It is the tiny voice inside that says "keep going" when opposition strikes.  It's the fuel to the fire, what keeps the embers burning long after the flames have died down.
Some people have bursts of passion for many things and others have one long and sustained passion.  What I have found is that my bursts of passion (about many great and silly things!) have added up to one big passion in life–it only took sleuthing it out.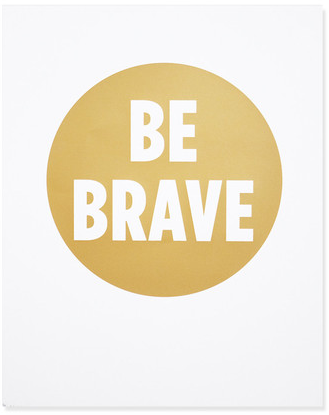 new print from JessLC
Some things I've been passionate about:
lampwork glass bead making, being a CASA volunteer (never have made the commitment, but am fascinated by it!), finding and growing community, photography, my marriage & children, women's ministry, living in freedom, researching and learning, business
What I've found this all adds up to:
I have found that I'm passionate about helping women and families live in freedom and creativity.  This happens in all kinds of ways and lends itself to all kinds of activities–but most everything I do relates back to that "big passion".
Heartwork to do privately or in the comments:
Make a list of things you've been passionate about (starting in young adulthood).  Do you see a pattern emerging?  Can you help other commenters notice patterns?