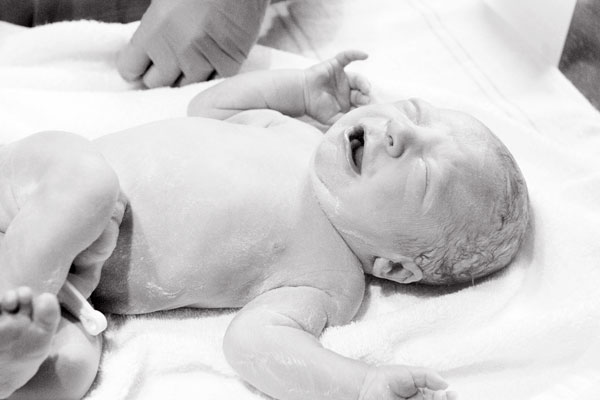 asher, birth

asher, 6 months
What a privilege it is to witness a life from the first moments.  To bear testimony to the trials and the joys that happen each day is to really experience life in its full breadth.  You don't even have to be a parent, but a teacher, a sibling, an aunt, a doctor, a coach.
We are in the season of birthdays and holidays around the Twig House.  It is always in this season that I draw deep breaths of thanks for each of my boys.  And, my husband who turns over another page in his life story each holiday season.  In the Twig House we seemingly race from October through the New Year–lively with gratitude and celebration, weary with dashing here and there.  But, for each of the men I share my home with–this year I want to pause and just bear witness, give thanks, share in the joy that is them.  More comfort, less hustle.  More joy and warmth.  More decking our halls than gathering things.  More celebrating life and less the cycle of wrapping and unwrapping gifts.
See, this year, I got to live–firsthand!–a miracle.  I got to cheer my smallest guy on in his first fight.  And I get to finally look back with joy and a full heart of gladness.  No fear, just love and delight.
When you pass through the waters, I will be with you; and when you pass through the rivers, they will not sweep over you. When you walk through the fire, you will not be burned; the flames will not set you ablaze. –Isaiah 43:2